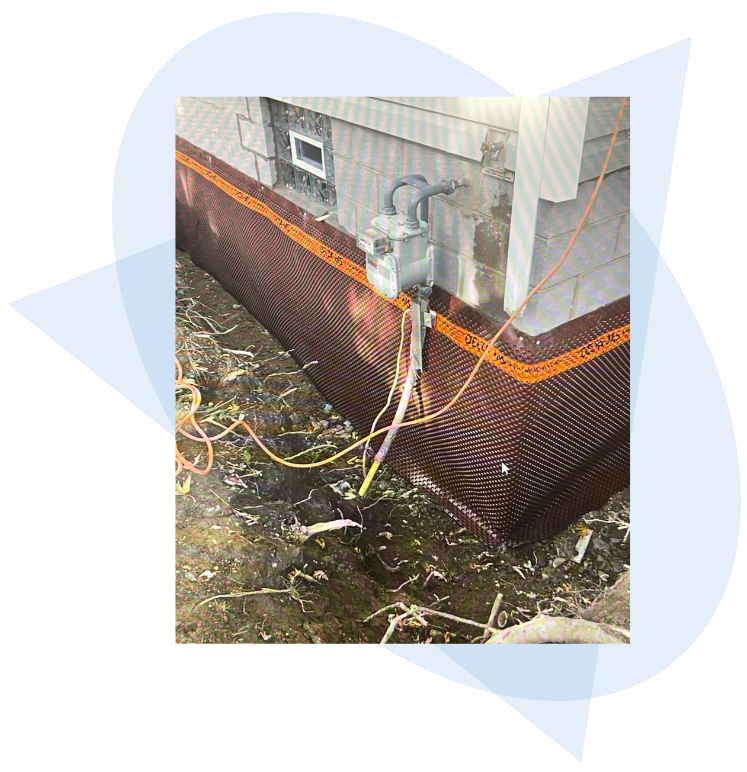 Gonzalez Basement
Waterproofing Services
Waterproofing
We offer exterior and interior waterproofing services! With the combination of materials used to prevent water intrusion into the structural elements of your home or business. The purpose of this is to prevent moisture from seeping into small places that can't be reached. With our waterproofing service, it will help prevent water from getting into the foundation, basement, and building. Contact us today for more information!
Home Construction
At Gonzalez Basement Waterproofing, we offer home improvement services. From glass block windows to wall straightening and sump pumps, you can rely on us to help better prepare your home. Contact us today for more information on our home improvement services!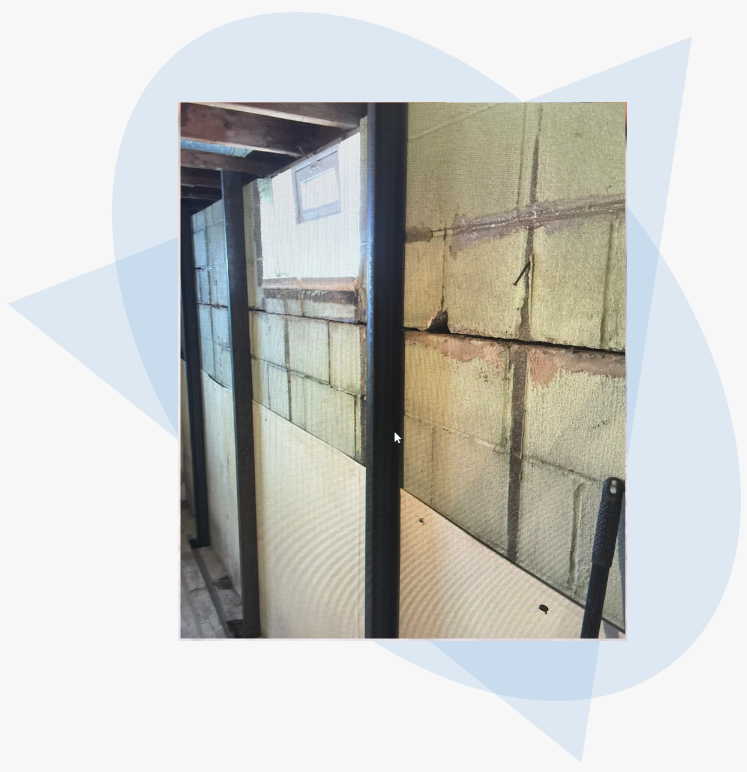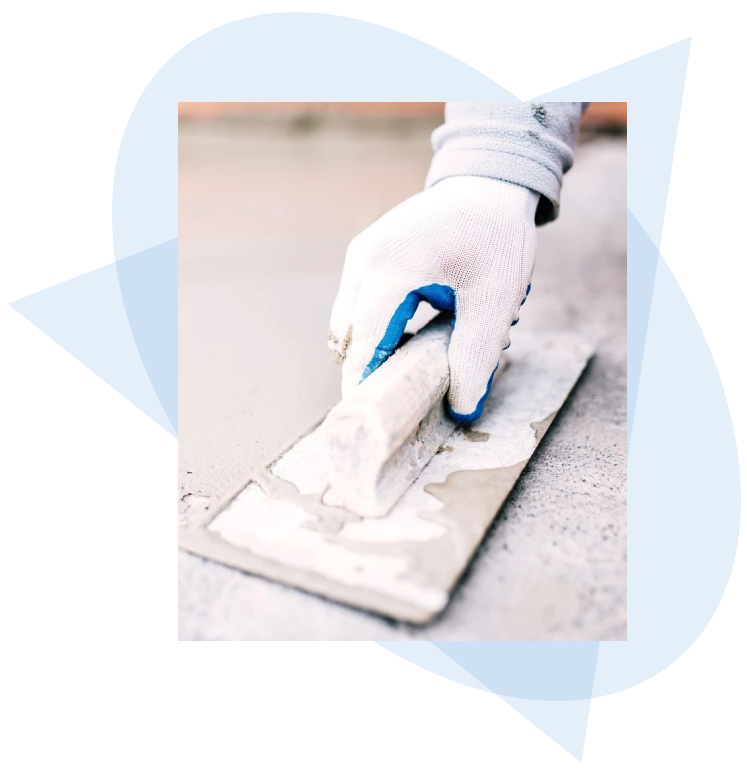 Concrete Work
Looking for concrete services? We install concrete driveways! Concrete is now becoming more popular to use for paving. It lasts longer and adds value to your home. With our concrete services, you can be sure you are getting the best quality out there. Contact us today for more information!